HEDIS Audits, and Special Projects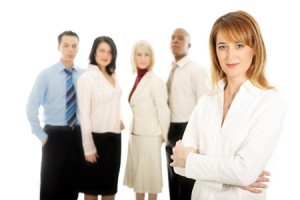 Med Place assists the compliance departments of healthcare organizations, healthcare consultants and insurance companies by providing experienced personnel and auditors for special projects such as HEDIS Audits. We understand the importance of improving the quality of healthcare by collecting reliable information and submitting all documentation on time for each project. Our personnel are knowledgeable, reliable and capable of managing a project from start to finish.
Audit and Compliance Projects:
HEDIS Audit
P4P Audit
MRA  Audit
Medical Review Audit
Medical Provider Site Audit
MLR Audit
CDI- Clinical Documentation Improvement Audit
Medical Claims Review
PHC Compliance Audit
AR Audit
AP Audit
Continuous Care Audit
Plan of Care Audit
Consulting Projects
Please contact our office if you have any questions about our services.
Main Office:
817-152-2448
510-198-3652
Fax:510-198-3652
Human Resources Department:
817-685-1983
info@medicalplace.com
3234 Hemphill St
Fort Worth, TX 76110, USA